THIRD WARD
Valentine Coffee Co. was founded on the premise that coffee begins as a fruit, uniquely evocative of a particular time and place. We start with the best beans available and a passion for everything delicious.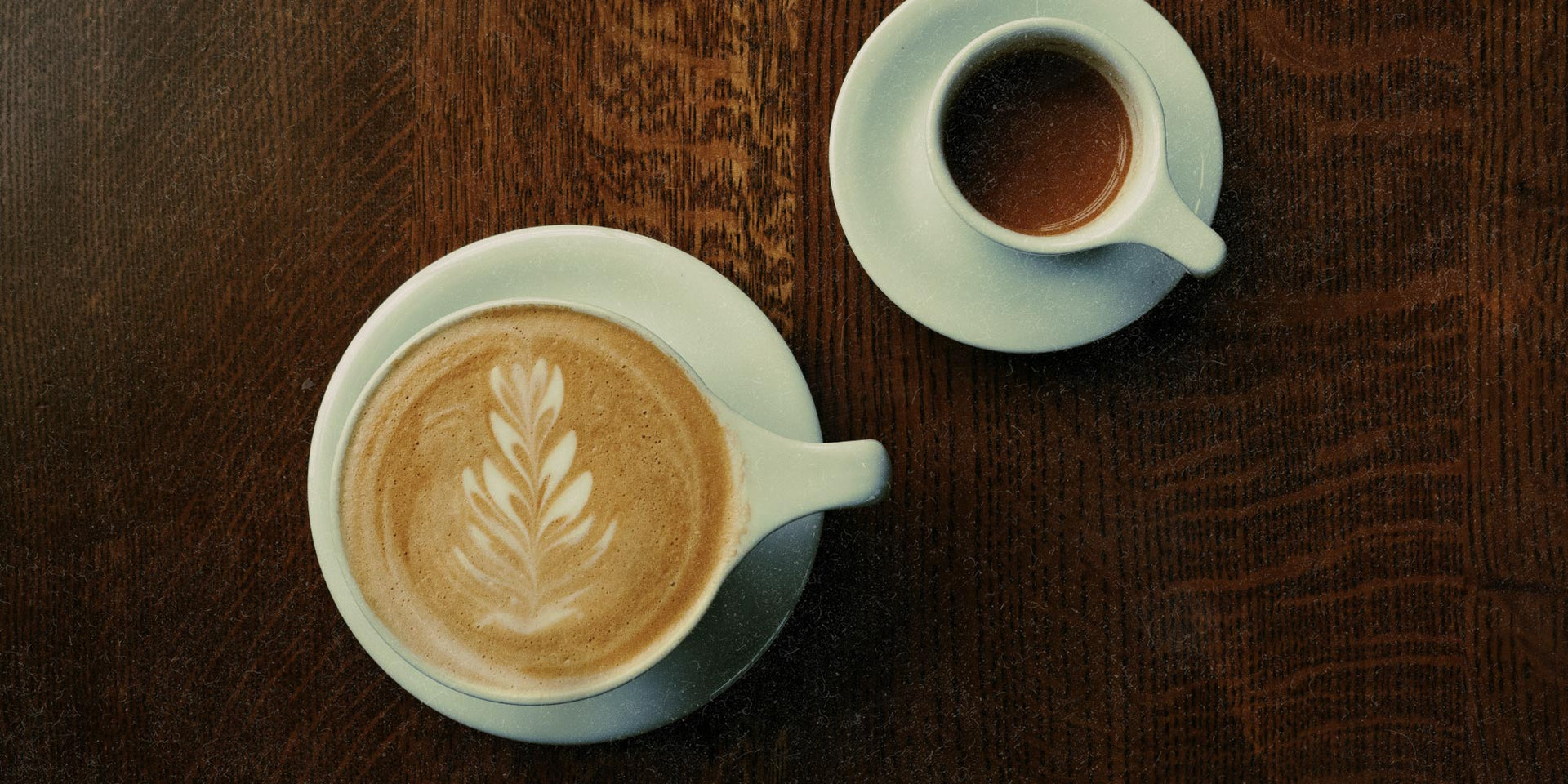 VISIT US
189 N Milwaukee St,
Milwaukee, WI 53202
6am - 6pm Monday - Friday
7am - 6pm Saturday & Sunday
STOP IN FOR COFFEE, WE LOVE TO TALK ABOUT IT.
Valentine is specialty coffee roasted in small batches by people who care. The "specialty" part means we only choose to roast top-tier, rigorously-graded, traceable coffees. Small batches ensure our full attention to each and every roast, and we take care to respect the effort of every person involved in bringing us these coffees from their far-flung farms.